Violence in Islamic Thought from the Qur?an to the Mongols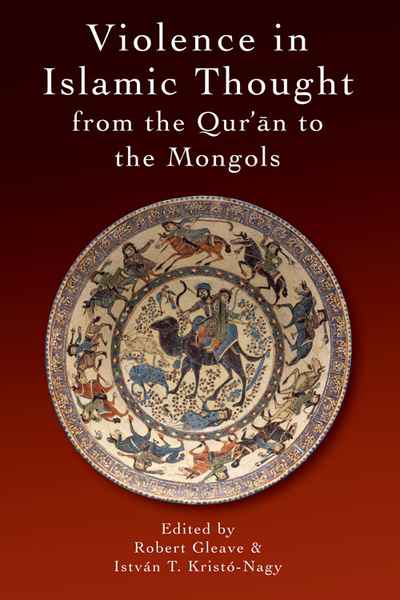 How was violence justified in early Islam? What role did violent actions play in the formation and maintenance of the Muslim political order? How did Muslim thinkers view the origins and acceptability of violence?

This volume examines how violence was described and evaluated in the foundational texts of Islam. It brings together some of the leading researchers on early Islamic history and thought to study the legitimacy of violence.