King Hit/Lucky Country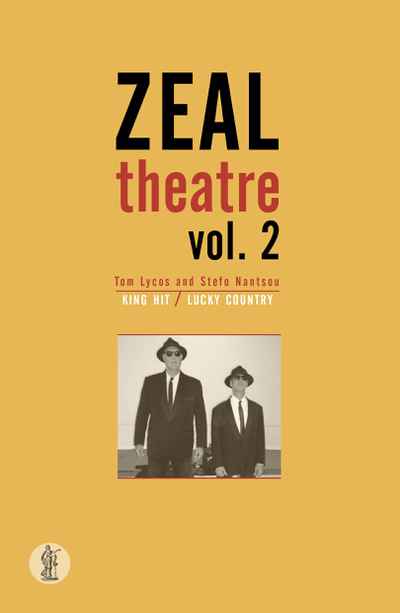 King Hit examines violence amongst young people, the perpetrators, victims, witnesses and the so-called 'innocent bystanders' and offers alternative perspectives to reckless and abusive behaviour. It's Tula's birthday party and the theme is a Blues Brothers Pizza Night. Heaps of people arrive, the music is pumping and everyone is having a great time. When Tula's parents leave the party, things change. Two boys begin a feud and what starts as a bit of fun quickly escalates into an alcohol-fuelled war reaching a shocking climax.
Lucky Country was created with the assistance of students from the International Grammar School in Sydney and is a timely look at multi-cultural Australia, current global debates on the refugee crisis and the role the media plays in shaping public opinion. When a young refugee boy arrives at Cook Vale High School, he is given the name 'Lucky' by the enthusiastic and open-hearted principal of the school. Two boys in his class are not so open-hearted and their 'special welcome' of the new student triggers a chain of events which engulfs the whole community.