Exploring Social Work: An Anthropological Perspective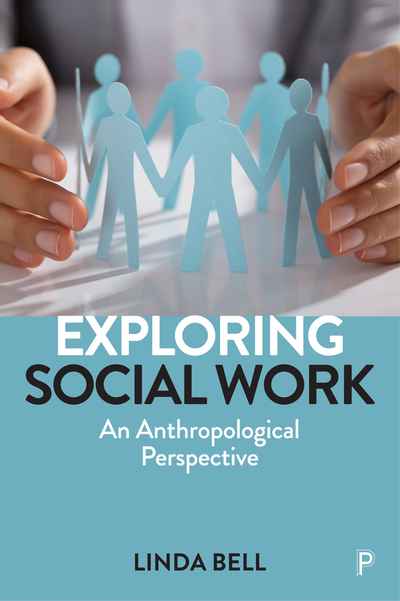 Paperback | Feb 2020 | Policy Press | 9781447350729 | 160pp | 234x156mm | RFB | AUD$59.99, NZD$69.99

This unique study of social work provides a bold and challenging view of the subject from an anthropological perspective, combining research and personal reflection, it explores cultural and symbolic representations of social work, evolving identities of social work practitioners and the ways in which they and society now view one another.
What is 'social work' and who are 'social workers'? Whilst social workers are inevitably fixed on 'the social', they are increasingly working in contexts where 'evidence' is also based epistemologically within the clinical sciences (e.g. brain science as applied to child development). Like anthropology, social work thus needs to address both the 'social' and the 'clinical'.
Based on a range of primary and secondary sources and her own reflections and experiences, Bell argues that social work, seen as occupation(s) and as identity (or set of identities) reveals specific cultural and symbolic representations. The book explores aspects of social work cultures and (cross)cultural representation(s), showing from an outsider's perspective examples of how members of this occupational group see the world, and how their world views can affect their practice, suggesting implications of these practices for wider society.