Wood Green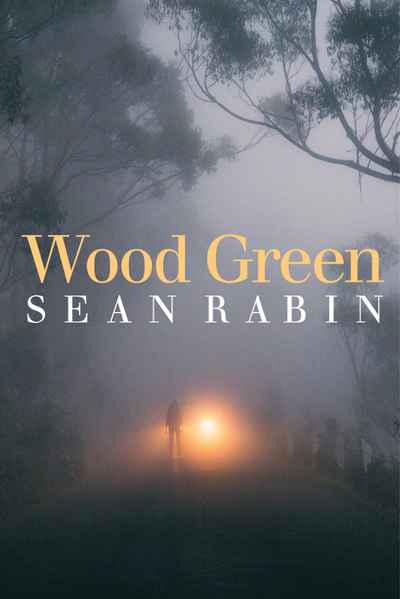 Paperback | Jun 2016 | Giramondo Publishing | 9781925336085 | 256pp | 210x150mm | GEN | AUD$26.95, NZD$32.99


Michael, an aspiring writer who has recently finished his PhD, takes a job as the secretary to his literary hero, Lucian Clarke, a reclusive novelist with a mysterious cosmopolitan past, who lives in a cottage in a village on a mountain outside Hobart which gives the book its title, Wood Green. Peopled by an ensemble cast, the local publican the single mother who manages the pub's kitchen, the unhappily married couple that runs the corner store, a newcomer from Johannesburg with a murky past, a snivelling B&B proprietor and a determined ex-girlfriend, Wood Green artfully evokes the claustrophobia of small-town life. While Michael believes he is making a new life for himself, Lucian has other plans. Rabin writes with wit and intelligence – and deftly executes an unsuspected plot twist – in his exploration of the perils of literary ambition and the elusive prospect of artistic legacy.

Born in Hobart, Tasmania, Sean Rabin has worked as a dishwasher, cook, script reader, copy-editor and journalist. He has lived in Ireland, Italy, London and New York, and now resides in Sydney, Australia. When not writing, he is reading and listening to music. His short stories have been published in Australia and the United States.
Reading Group notes for Wood Green here.