We Are Family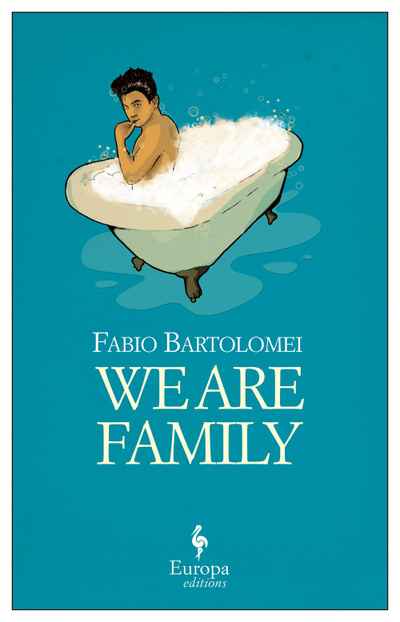 Paperback (Trade paperback US) | Jan 2019 | Europa Editions | 9781609455033 | 288pp | 210x134mm | GEN | AUD$24.99, NZD$29.99


A new masterpiece of imagination and amusement by one of Italy's most beloved humorists.
Al Santamaria is a child prodigy. He may be the greatest genius of the 20th century; it is he who will save the human race – right after he solves a far more urgent problem: finding a home for his family. He lives, like all his peers, somewhere between reality and fantasyland, enjoying time with imaginary friends and wielding magical powers. He has a wonderful relationship with his father Mario Elvis and his mother Agnese, and he feels he belongs to the best family in the world.
For the Santamaria family life is not always easy. Through Al's eyes, readers glimpse what has become, over the last forty years, the Italian way of life, suspended between the desire for redemption and illusions of greatness, flummoxed before the inability to fully believe in one's dreams.
Despite all the difficulties and the potentially disastrous outcomes Al won't give up. He builds his own world step by step, helped by his sister Vittoria and with the energy and the talents typical of people his age. And his talents are endless: he doesn't know it yet, but he'll be a child for the rest of his life.