Sacred Darkness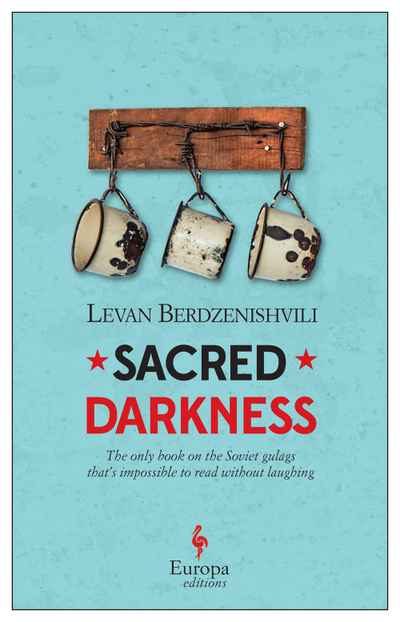 Paperback (Trade paperback US) | Jan 2019 | Europa Editions | 9781609454920 | 256pp | 210x134mm | GEN | AUD$24.99, NZD$29.99


Sacred Darkness is at once historical essay and novel. It is based entirely on true events, but brings stories together which could only be found in fiction.
Several years in a prison camp gave the author an opportunity to know people that he would never have met elsewhere: people from across 15 countries of the USSR - leading writers, professors, scientists, teachers: all great people of wisdom, of different nationalities but all sharing the same absurd fate. Each chapter holds someone's name as a title: names of people that were imprisoned with the author. Developing deep friendships, spending nights in political, philosophical and artistic discussion, these people were thrown in jail as a means of suppression. But an "enlightened" person knows how to make his time interesting.
This is a story about how the Soviet system kept its brightest citizens in the dark, and yet in that darkness those prisoners forged bonds that were stronger than their confines.