Magic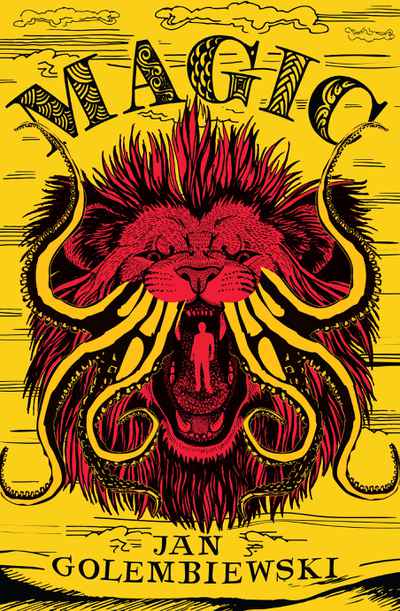 Paperback | Oct 2018 | Transit Lounge | 9781925760071 | 384pp | 234x154mm | GEN | AUD$29.99, NZD$34.99


'I couldn't put it down' —Sofie Laguna
This is a true story…
A young man heads off on a journey to find out if magic still exists in the world, to know its wonder, and to see if it might save him when his own life is unexpectedly at stake.
Instead of retreating after being deported from Mexico, or beaten up in Guatemala, he travels to the Caribbean where he meets a Rastafarian Don Juan who teaches him about the 'natural mystic;' a magical tradition that had travelled to the Caribbean centuries earlier with the slavery trade. Fate further propels his travels through the Americas and Europe to locate the source of this esoteric knowledge in Mother Africa, where his emerging mastery of mysticism is tested by the Sahara desert. He is imprisoned in Nigeria, and tortured, and then sold as a slave.
Magic is the story of an incredible journey, both physical and spiritual, that reverberates with literary voice and authenticity: the uniqueness of lived adventure and of a passionate heart and vision. Upon closing the last page of this book, we ache for the innocence to lose our way and travel deeper, to rediscover the savage but delicious nature of the miraculous in our own lives.
Listen to Jan Golembiewski discussing his quest to find meaning and authenticity in his new book, Magic. on ABC RN's The Spirit of Things
View the YouTube clip of the author, Jan Golembiewski talk about the inspiration for Magic here
Jan Golembiewski opens up about being kidnapped and sold as a slave in Africa. Read in News.com.au
'They try and say glory to God in the highest. I say it's about glory to God in the lowest. If you can't find God in the lowest, you're wasting your time — and that's where our protagonist finds his Magic — in prison cells, and as a slave in forgotten parts of Africa, in slums of New Orleans, and mosquito-ridden coastlines in the Caribbean. This is an engrossing tale of a year down the path less travelled. Warm, funny and intensely human, Magic is an inspiring, deeply-felt and painfully honest coming-of age adventure. It's a story of a perilous spiritual search that transcends religion, and an authentic adventure. An impressive debut.' — Father Bob Maguire