Lost Letters from Vienna: Revelations of Exile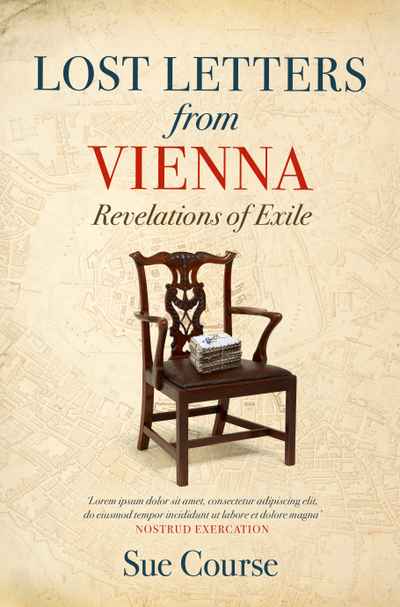 Paperback | Oct 2019 | Wild Dingo Press | 9781925893052 | 234x153mm | Forthcoming | GEN | AUD$32.95, NZD$39.99


A gripping tale of their war, escape and eventual resettlement experiences — a family story never told.

In 1977, Melbourne nursing sister and mother of four, Sue Course, discovered a box of skin thin airmail letters written in German in the dark recesses of a cupboard. Her German was rusty but she could see that most were from her parents and grandparents from the time of the Nazi invasion of Vienna in 1938. The story was fleshed out through the later discovery of diaries and family members' war memoirs.
Lost Letters from Vienna provides a unique social history and insights into the lives of Sue's wealthy Viennese Jewish family, who, despite the centuries of persecution, managed to develop global businesses and achieve privileged lifestyles, enriched by great music and art: all of which was lost when the Nazis annexed Austria.
Sue was just four when she was brought to Australia, where her family toughed it out as penurious 'enemy aliens'. Antipodean life was a far cry from the genteel experience of being raised in Vienna. She became a nurse and activist and led the 37-year reclamation process of the Darebin Parklands. Sue's life has had its challenges but it's also been long and fulfilled. As one of the last remaining members of the Jewish families born in pre-war Vienna, she's taken on the mantle of telling her family's unique story.