Girl Most Likely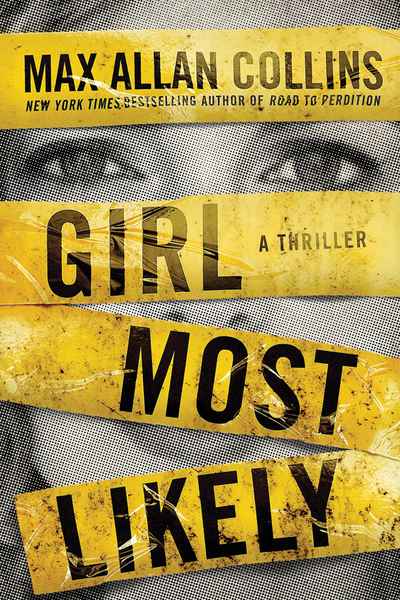 Paperback | Apr 2019 | Thomas & Mercer | 9781542040587 | 272pp | 203x139mm | GEN | AUD$29.99, NZD$34.99


In a small Midwest town, twenty-eight-year-old Krista Larson has made her mark as the youngest female police chief in the country. She's learned from the best: her father, Keith, a decorated former detective. But as accustomed as they are to the relative quiet of their idyllic tourist town, things quickly turn with Krista's ten-year high school reunion.
With the out-of-towners holed up in a lakefront lodge, it doesn't take long to stir up old grudges and resentments. Now a successful TV host, Astrid Lund, voted the 'Girl Most Likely to Succeed'— and then some — is back in town. Her reputation as a dogged reporter has made the stunning blonde famous. Her reputation among her former classmates and rivals has made her infamous. Astrid's list of enemies is a long one. And as the reunion begins, so does a triple murder investigation.
Krista and her father are following leads and opening long-locked doors from their hometown to the Florida suburbs to Chicago's underworld. They just never imagined what would be revealed: the secrets and scandals of Krista's own past.