Convincing Ground: Learning to Fall in Love with your Country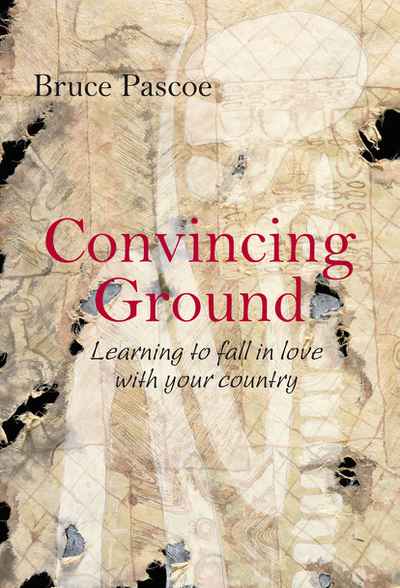 Paperback | Apr 2007 | Aboriginal Studies Press | 9780855755492 | 272pp | 230x150mm | Temporarily unavailable | GEN | AUD$39.95, NZD$47.99
Digital (EPUB) | Apr 2007 | Aboriginal Studies Press | Stocked item | GEN



Convincing Ground is a wide ranging, personal and powerful work which resonates with historical and contemporary Australian debates about identity, dispossession, memory and community. For Pascoe, the Australian character was not forged at Gallipoli, Eureka and the back of Bourke, but in the more satanic furnace of Murdering Flat, Convincing Ground and Werribee. He knows we can't reverse the past, but we can bring our soul in from the fog of delusion. He proposes a way forward, beyond shady intellectual argument and immature nationalism: strengths intact; weaknesses acknowledged and addressed.