Christina Stead and the Matter of America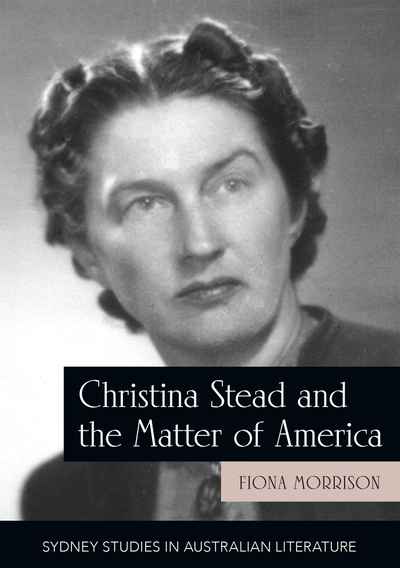 Paperback (B-format paperback UK (198x129mm)) | Oct 2019 | Sydney University Press | 9781743324493 | 196pp | 254x178mm | GEN | AUD$45.00, NZD$54.99


Christina Stead set five of her novels in the United States, capturing and critiquing American life with uncanny sharpness. Yet her relationship with place and nation remains difficult to pin down: she resisted the label 'expatriate' and her books defy easy classification.
In this re-evaluation of Stead's American work, Fiona Morrison explores Stead's profound engagement with American politics and culture and their influence on her 'restlessly experimental' style. Through the turbulent political and artistic debates of the 1930s, the Second World War, and the emergence of McCarthyism, America provoked Stead to create new ways of writing about politics, gender and modernity.
This is the first critical study to focus on Stead's time in America and its influence on her writing. Morrison argues compellingly that Stead's American novels reveal the work of the greatest political woman writer of the mid twentieth century, and that Stead's account of American ideology and national identity remains extraordinarily prescient, even today.